Suppose you are using Verizon as your broadband network, but suddenly one day your network stops working because you are in a certain area.  Then what will you do? What about a backup service? Have you thought about it already?  Most people use Straight Talk as a backup in areas where Verizon does not work. However, one problem has arisen in Straight Talk nowadays.  Recently, the Straight Talk connection has slowed down. But this is not due to the network coverage area. Because until recently, the connectivity of Straight Talk was way quicker in the same area however, now it has gotten very slow in the same region. So, how about trying to update it? I will show you the steps so that you can update your Straight Talk to get better connectivity. 
Check also: DISH Add-ons: Heartland Pack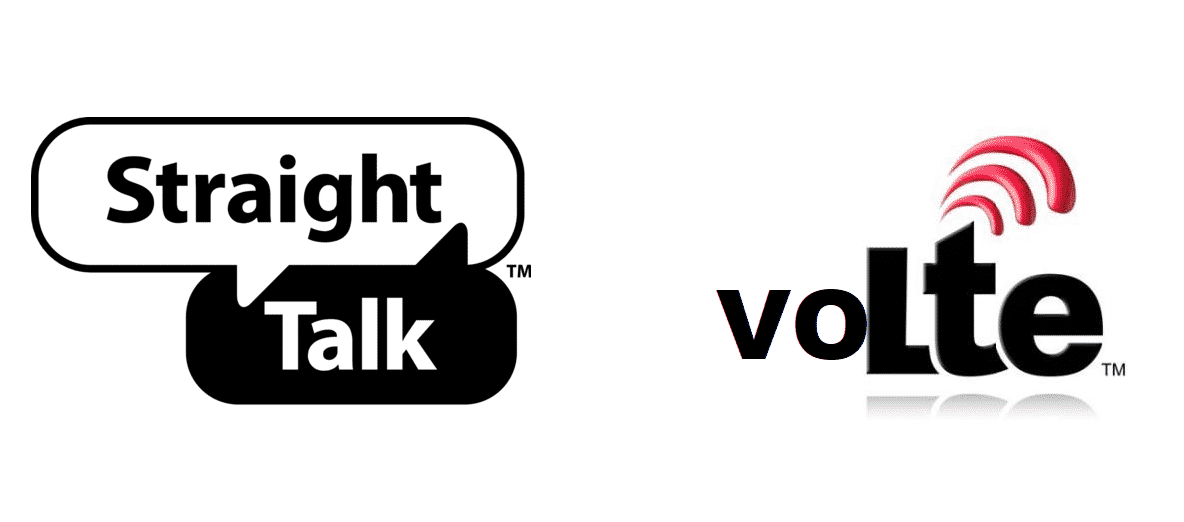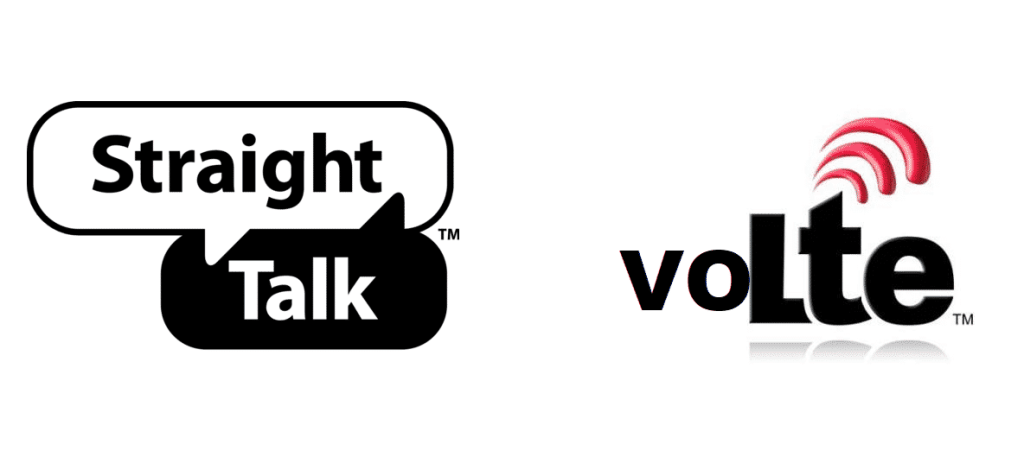 ---
Update My Towers for Straight Talk
---
Take into use a new APN.

After that, you have to update your Preferred Roaming List & Carrier Settings. 
But it is not as simple as it seems. Here, do the following practices if you want to update your Straight Talk tower seemingly. 
---
Updating the APN
---
The first step towards the operation of updating the tower of Straight Talk is changing the APN (Access Point Name) settings in your phone. 
The APN is a service that can identify your computer as a separate network connection. Thus, it can change or have the ability to change many of your settings. 
Updating the APN is also necessary due to another reason. Because Straight Talk doesn't own any personalized towers, including those that they use, they borrow them on lease from large corporations. Due to this, their APN settings are distinct based on who is the owner of that particular tower in your respective area. 
For instance, if you are a Tracfone user then you can add your APN as follows:
Visit the 'Settings' of your phone.
Go to the 'Wireless Network' section.
There, you will find 'Access Point Names' after opening the mobile networks.
Then you will see 'Add APN' on the top right side. Select it.

Fill in the details that it asks for and save it.
---
Updating the Preferred List of Roaming
---
Preferred Roaming List helps you to find many other network carriers other than the one that you are using i.e., Straight Talk, enabling your mobile phone opportunity to get connected with other networks.
Now, why you should update it?
When you keep updating the list to the latest features, it will help your mobile phone to get connected with the best available network in that area.  Not only this, but it will also help in keep improving the speed of the internet. 
---
Updating Carrier Settings
---
While updating your tower for Straight Talk, you should pay enough attention to the Carrier settings also. They are also necessary to be kept updated. 
It gives you the connectivity instruction to Straight Talk hence, helping to establish a stable connection with enhanced network quality. If you are an Android user, then your carrier settings can be updated in the following way.
You have to check the 'Settings' of your phone.

Now, in the dropdown menu, you will find a section called 'About Phone', most probably towards the end. 

There, you need to update your profile. 

For this, you have to select 'System Updates.'
After doing this, your Carrier System will be updated. After performing all the above-explained processes, you are bound to get a good quality and updated network. All you have to do is to update your APN, PRL, and Carrier settings for updating the tower for Straight Talk. But what benefit it will give you? 
---
Advantages of Updating Tower for Straight Talk
---
When you are facing connectivity issues while making calls through the network of Straight Talk, then updating the settings of Tower is the best option.
It is necessary to update the Tower to Straight Talk to make sure that your mobile phone is working properly. For this, you need to update it as per the need of your location and the type of network used by your area through Straight Talk.

The update is worth doing because it ultimately helps both the voice and internet connectivity. 
---
Wrap Up
---
Straight Talk is just like any other service that can provide you with unlimited data to talk over the phone and get an awesome internet connection.

By resetting your settings, you can update your tower of Straight Talk which will help you to resolve other connectivity issues. 
---
Frequently Asked Questions
---
Q: What is the total number of towers used by Straight Talk?
Straight Talk does not have its tower, instead, its towers are provided by large firms like AT&T, Verizon, T-Mobile, and Sprint.
Q: What is the number to be dialed when I want to update my Straight Talk mobile phone?
For updating your Straight Talk mobile phone, you can dial the number 22891. 
Q: Will updating the tower of Straight Talk result in a fast network?
Yes, when you will update the tower of your Straight Talk, it will automatically enhance the network connectivity providing you with good facility.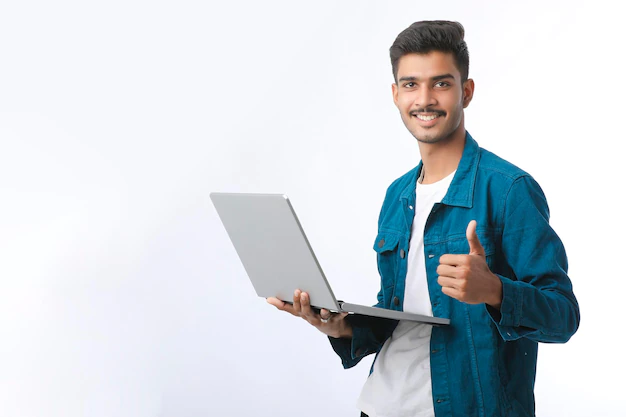 Virat Raj is a Digital Marketing Practitioner & International Keynote Speaker currently living a digital nomad lifestyle. During his more than 10 years-long expertise in digital marketing, Virat Raj has been a marketing consultant, trainer, speaker, and author of "Learn Everyday yourself: In Pursuit of Learning" which has sold over 10,000 copies, worldwide.