Are you having trouble deciding which is the best mount for your TV? If you are extremely confused by the multiple suggestions as to which one is best, then you have come to the right place. In this article, we have thoroughly researched and analyzed many factors and conditions before giving you suggestions. We followed some Reddit articles and found some genuine models being suggested. Everyone here is familiar with Reddit, so we are here to provide some more in-depth comprehensive recommendations right from Reddit for the best TV wall mount with some simplified features for your better understanding. 
---
Best Tv Wall Mount
---
Here the products may seem that they are the same, but they are not. We enlisted some key features along with the TV size range for you to decide effectively what is best for your TV. We have also provided you with pros and cons for weighing your thoughts and making the right choice. We hope that reading this article will help you find your dream wall mount, which is also best suited for your TV. So, to know more, read the article till the end.
---
1. Sony SU-WL855 slim wall mounts for selective OLED and LED TVs
---
Sony is world known classic brand for gadgets and technology. For an attractive and modernized living room, this TV wall mount makes your living space TV look like an artistic work. 
The wall mount hangs the TV in a slim posture and gives a wide of motion for changing the angle of view. The set-up technique is easy and secure for anybody to install.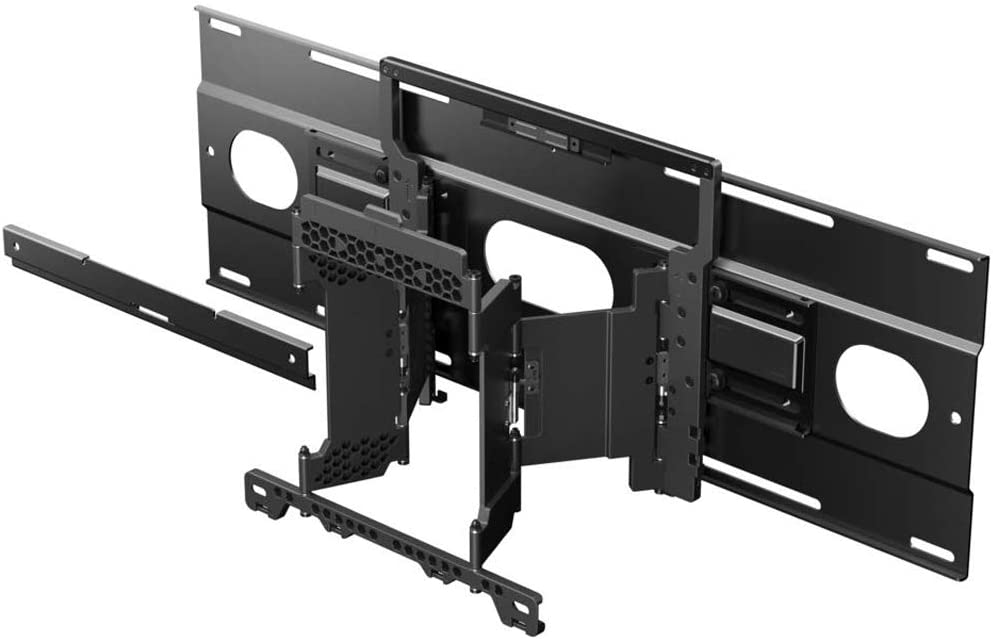 Key features:
A slim wall mount hangs the TV like a painting in your living room.

Left and the right range of motion for changing viewing angle.

Compatible with many Sony LED and OLED TVs with models of 48 to 77 inches range. 

Premium magnetic lock system with lateral shift bracket, which helps in secure, easy installation. 
Pros:
Easy to mount and comes with clear instructions. 
Secured with magnetic lock system.
Hard solid mount that supports TV safely. 
   Cons:
The price range is a bit high
The pivotal range of motion is the only motion for changing angles.
It can't be tilted upward or downward.
---
2. Sanus vxf730 b2 advanced full motion mount
---
Sanus is a well-known brand in making TV mounts. This Sanus product provides amazing support and safety to your modern, slick-designed TV. 
It blends effortlessly with the wall and goes fine with your TV and décor. Under the stylish look of the exterior lies strong solid steel support that ensures your TV's safety.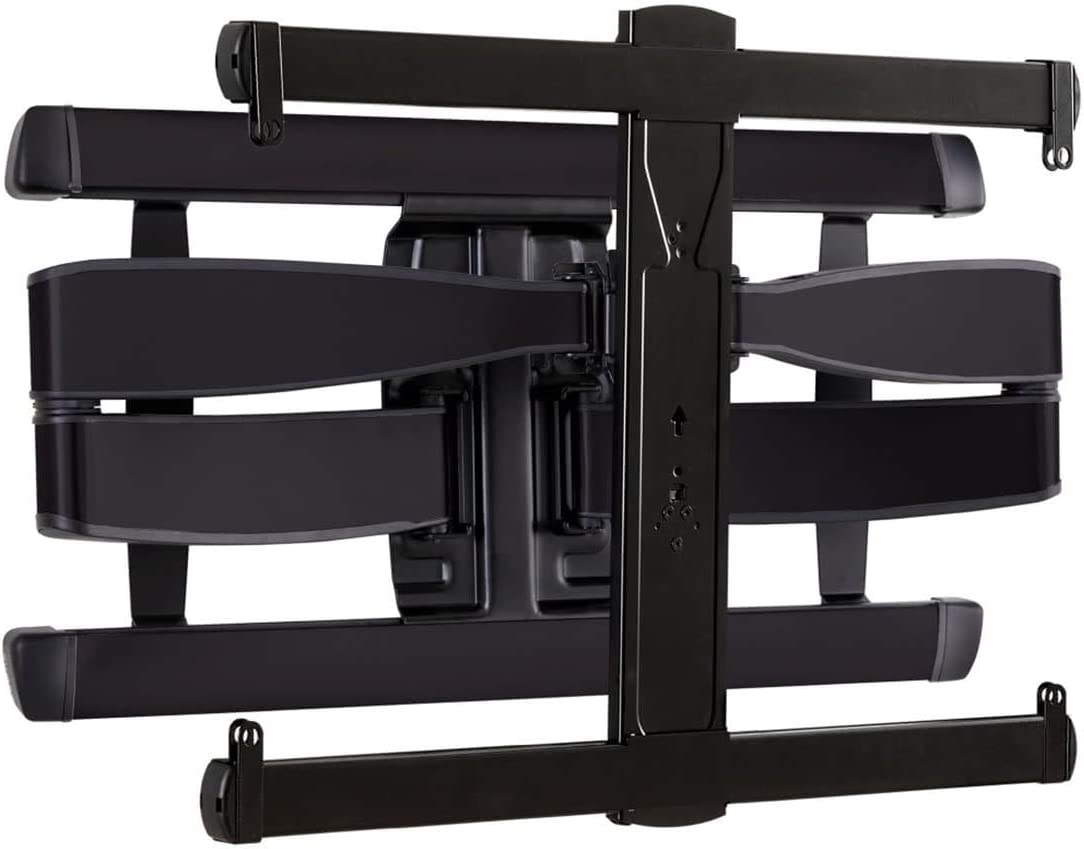 Key features:
A modern, slick wall mount perfectly blends your TV with the wall and fits any décor. 

The interior of the mount contains strong solid steel support to carry the weight of a TV ranging from 46 to 95 inches flat screen with safety and security. 

Full motion and articulating range of mount help the TV to tilt and swivel perfectly without obstruction. It can tilt up to 8° and swivel up to 55°. 

The steady set function of the mount helps it to keep the TV set at the preferred angle with an easy installation system. 
Pros:
Sturdy, solid secured mount that can easily handle heavy TV 
The steady set function keeps the TV uptight in the position of your preference.
Easy installation process. 
Cons:
Tilt motion is of less range.
---
3. Sanus full motion VLF728 TV mount for 32 to 90-inch TVs
---
This TV mount is one of its products of Sanus. It is sturdy and safe, keeping your TV 2.5 inches away from the wall when desired to keep it seamlessly attached. 
It is a full-motion TV mount that provides a wide range of motion for changing the angle in the desired position. The heavy weight of the mount gives the surety of handling bulky TVs.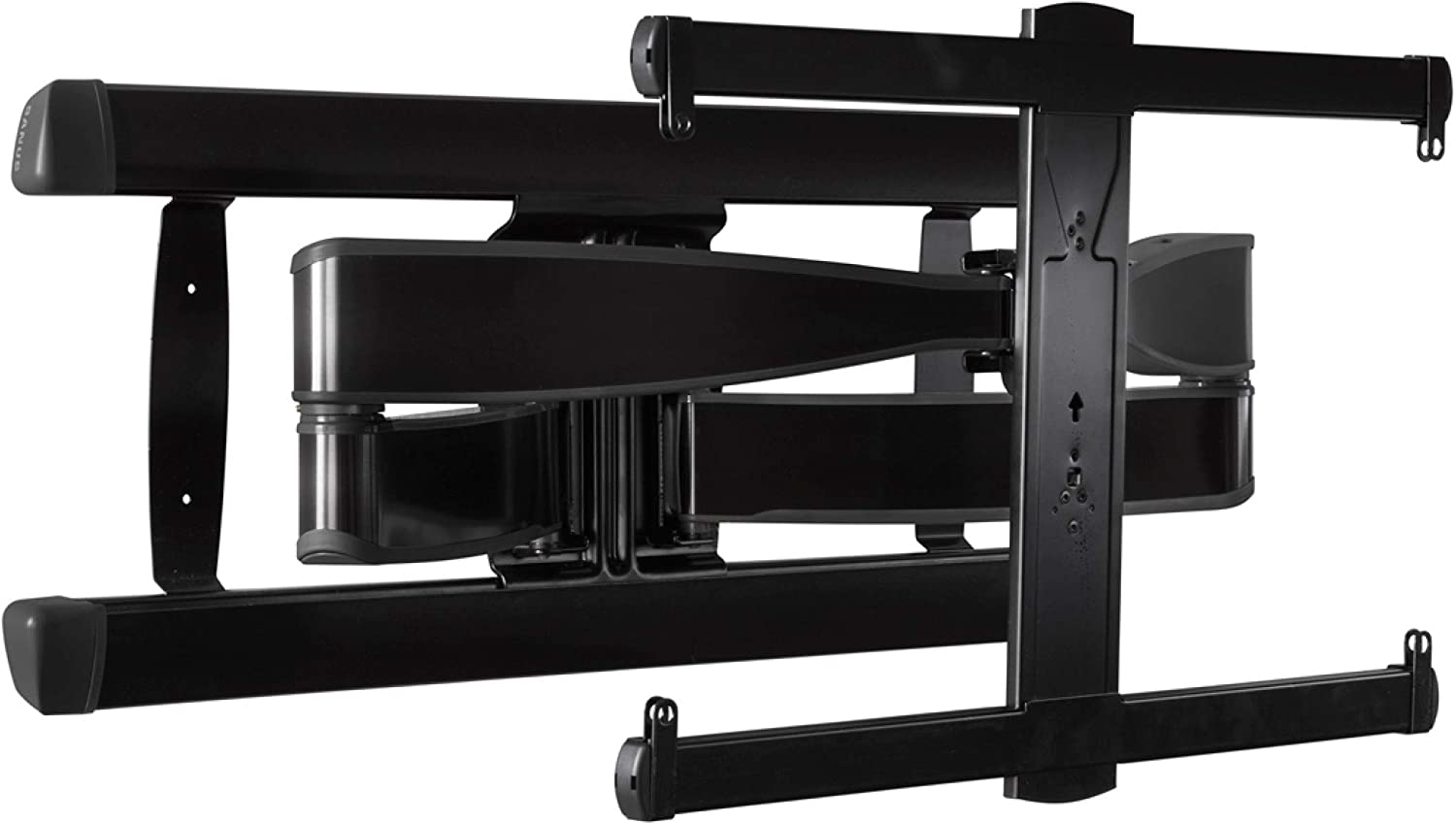 Key features:
The TV mount hangs your modern-style TVs flush against the wall, keeping a safe gap of 2.5 inches between them.
The engineered design of the mount provides a classified cable system management that keeps up with the sophisticated and classic design of your décor.
It can swiftly be rotated and tilted without using much effort. It can be articulated up to 5° backward, 15° forward 57° of left and right motion. The extension is up to 28 inches which provides a perfect picture angle.
This comes with 3 step process installation with the hardware materials and customer service provision of 7 days a week
Pros:
 Maintains the classic and sophisticated look of your décor and keeps the TV sturdy and safe
Good range of motion with a swift mechanism. 
Provides customer care service.
    Cons:
One cannot install the mount without the help of customer service. 
The hardware equipment comes with a limited no of different size screws. 
---
4. Sanus wall mount with full motion range for 32 to 55 inches TVs
---
The mounts produced by Sanus are unique and always innovative. There is always some different feature in every mount. Though they are similar but of different quality and better than previous ones. 
This full-motion aesthetic design mount is sturdy and solid to keep your modern, sleek TV and high-end kitchen appliances looking great with your décor.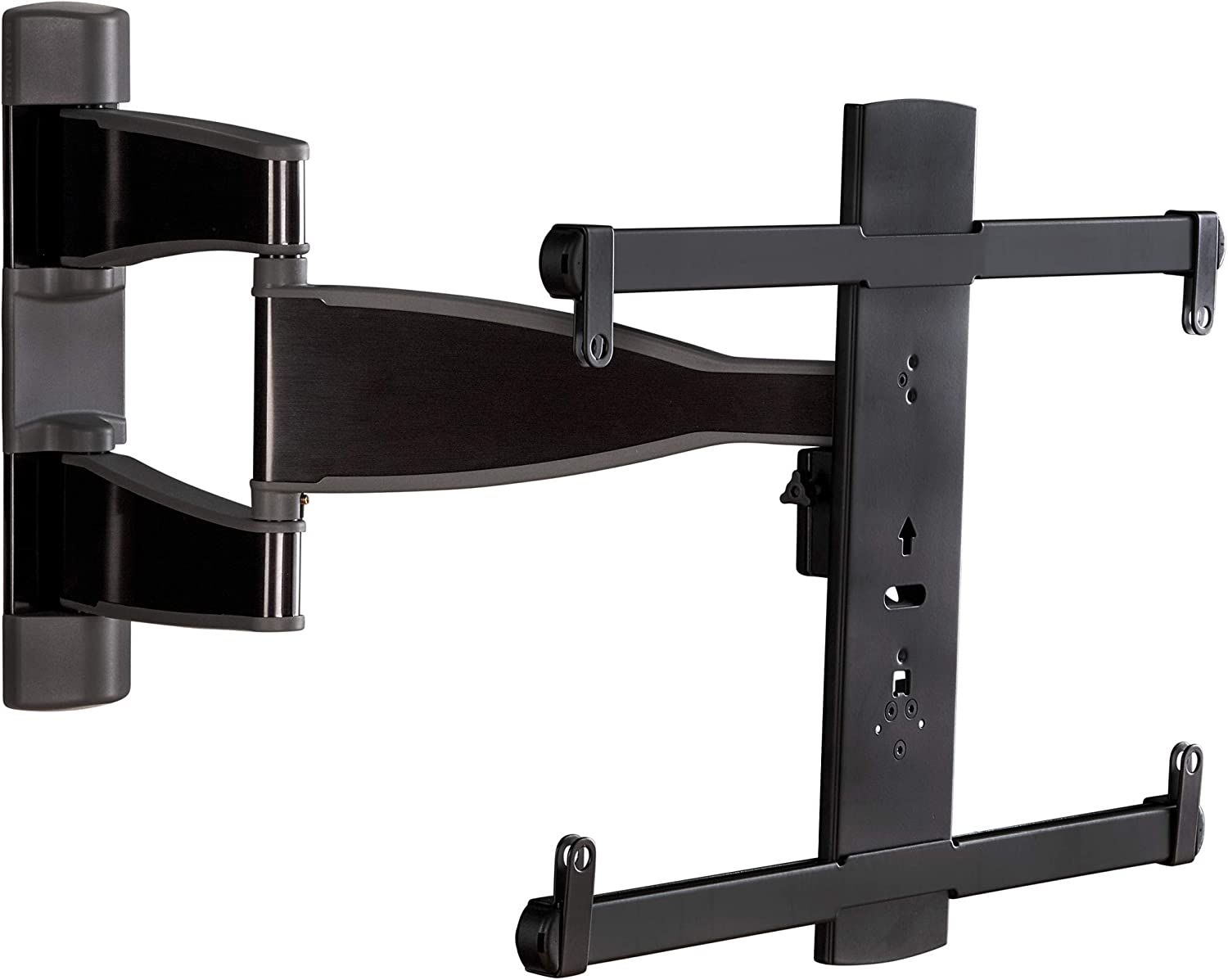 Key features:
Strong and solid steel frame for supporting and gives surety of TV stabilization. 
Fashionable brushed metal exterior to provide a sleek look that mixes TV and décor. 
It is a full-motion range with smooth glides and tilts. It can extend to 20° and 60° of left-right motion and 15° tilt.
This also has steady set functionality for erasing any undesirable movements in TV. 
Pros:
It can be used for models of TV with a specific range of sizes.

Provides cable management systems within the mount for a sophisticated look.

Sturdy on the wall with full extension.

Quick installation process. 
Cons:
Cost expensive. 

Tilt motion is limited. 
---
5. Sanus low profile tilt TV wall mount- MLT14 B1
---
Sanus MLT14 comes with an amazing new concept of fingertip tilting. This indicates that the tilting motion is the highlight of this mount with smooth adjustment of angle for viewing. 
This has a fluid-like motion for moving left and right and attaches to the wall in a flush position at a safe distance away from the wall. Hidden straps are present for cable management.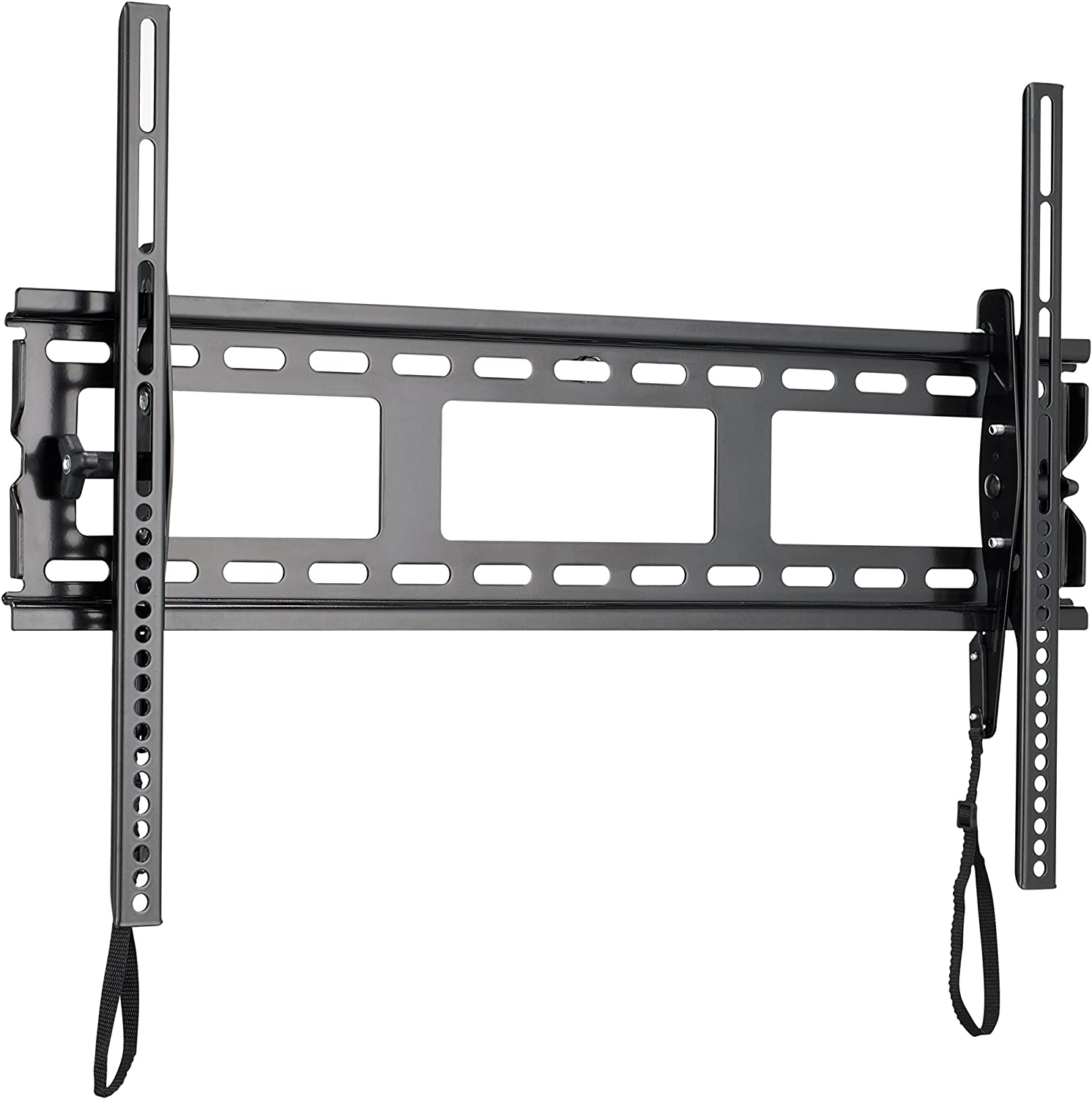 Key features:
Mounting design for most 37 to 80 inches TVs. Many brands of TVs are compatible with this mount, like Vizio, Samsung, LG, etc.

Tilting and lateral shifting feature, which allows the mount for tilting up to 10°.

The low profile looks for a sophisticated and slim design along with high-quality craftsmanship.

3 step process of installation provides easy-to-assemble quality. 
Pros:
Super sturdy and solid that provides amazing support and a secure system to TVs. 
The process of assembling is super easy.
Cons:
Straps attached for cable management show and look a bit disorganized. 
Screwsew of limited size is provided in equipment. 
---
6. Sanus tilt motion 4D professional TV wall mount – VLT7:
---
This product of Sanus can handle up to 150 lbs. weight and max VESA of 600×400mm. This is compatible with 42 to 90 inches TV and various other models of this size.
It has excellent flexibility and swift tilt, and swiveling motion. The range of extension is 6.8 inches from the wall, which is an ideal above fireplace mounting system.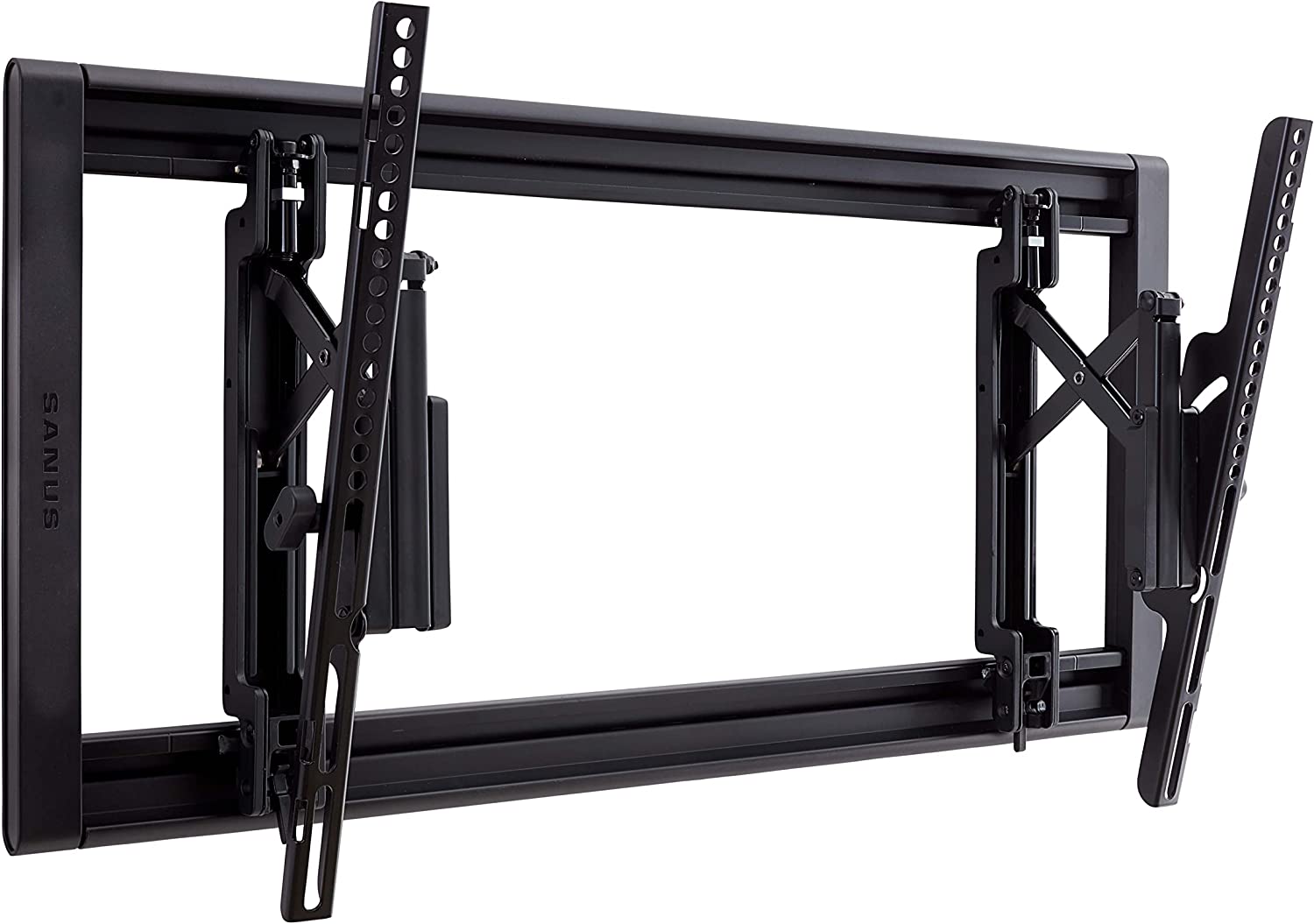 Key features:
It is advanced with a premium tilt wall mount known for its flexibility. And because of its genius engineering techniques, it can be compatible with many models and TV brands. 
It is a perfect fit for the above fireplace mounting. 
Swift tilting and swiveling motion in all directions for a great screening angle.
This Sanus product comes with a ten-year warranty. 
     Pros:
Provides excellent customer service.

Long warranty year system. 

Strong and solid with compatibility in fitting on any type of stud.

Ideal for large TVs.
Cons:
The cost of mount is very hefty with the hardware equipment. 
---
6. Mantlemount above fireplace TV mount – MM340
---
This Mantlemount product has an amazing pulldown feature that makes it perfect for having a mount above the fireplace. Easy, swift motions for tilting and swiveling left and right to have a great view from any angle.
The stud can reach up to 24 inches apart, is compatible with TV ranging from 44 to 80 inches, and can handle weight up to 20 to 90 lbs. & VESA up to 600×600mm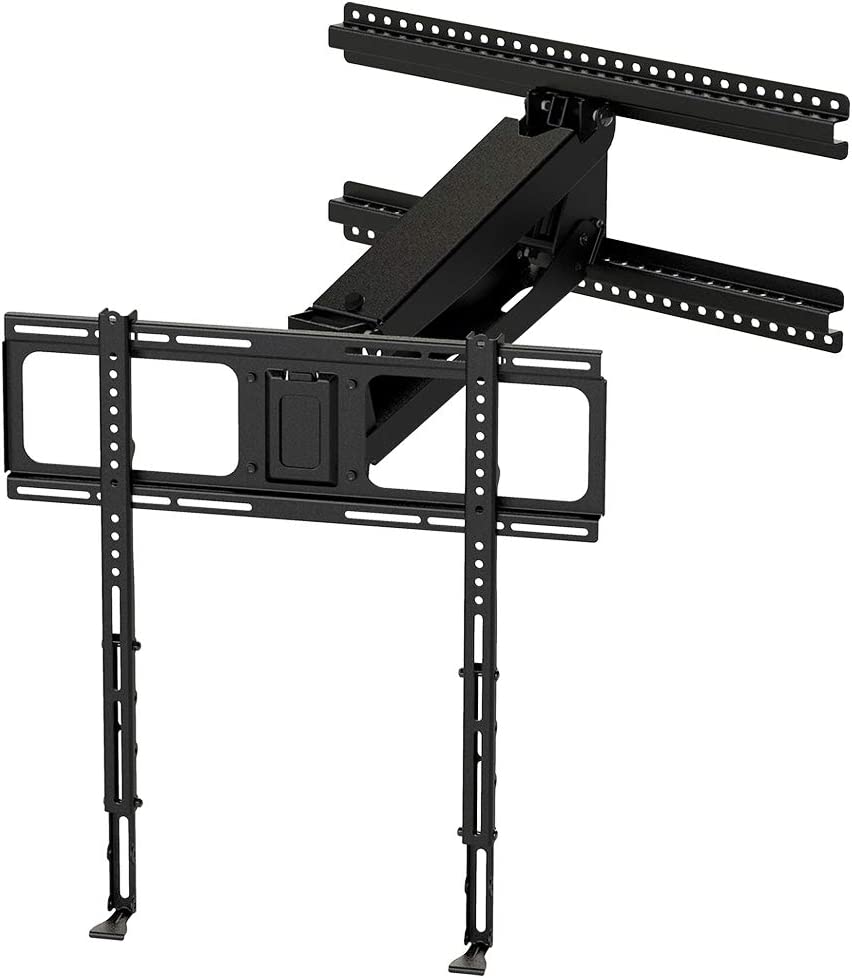 Key features:
It has a peculiar feature of a pulldown mounting system that is different from any normal mount.
Very sturdy and rock solid in its position. This also has set stable quality which prevents the TV from any undesired movement.
It also has a sliding wall plate system.
Pros:
Provide rock-solid support with a stylish, sleek look.
Best quality material and very durable.
Cons:
Slight tricky installation process.
---
FAQ's
---
1. How to choose the perfect wall mount for my TV?
Ans. Well, there are many recommendations provided above in regard to Reddit. So, you can choose according to your TV size, brand, and the area of mounting. We have also provided you with some simple features and small details.
2. Why should I choose Sanus products?
Ans. Sanus is one of the top US brands in making excellent wall mounts. Their products are of the premium range and come with different variations and features which make them compatible with most models of TV.
3. Which TV mount is best for my Samsung TV of 80 inches?
Ans. In above mention wall mount recommendations, there are many preferable choices for 80-inch TV. And every product mentioned above is compatible with Samsung TVs. So, according to the interior décor and style of your house, you can choose any of the best TV mounts from above.
4. Are the assembling process of this TV mount very difficult?
Ans. No, the installation process is not that tough, but some people may find it difficult. But there is no need to worry; every product here comes with its own customer care services that are available 7 days a week.
5. I want to set up a TV above the fireplace in my living room. How do I do it, and which mount is preferable?
Ans. For setting the TV above your fireplace, you have to purchase a pulldown or above fireplace mount. They will give your TV the desired look you want, and you can also watch at the angle you prefer. 
There are 2 best fireplace mounts recommended for you in the above article. Both are unique in their feature. Please read the full description and purchase accordingly. 
---
Wrap up!
---
Thank you for reading the article till the end. We hope you found it knowledgeable and understanding, which also helped you make the right decision for your TV and interior décor. 
All our recommended products have their own uniqueness and charm. Although they are similar in nature, they are quite different in their features. And for your understanding, we have simplified them into key features and also provided them with their buying link for your comfort. 
As mentioned above, we tried our best to come up with someone the best products with excellent quality and security. It is very important to invest your money in the right place. And although some products are over-priced, be assured that the product is worth it.
For more similar articles and suggestions, stay connected with us, and we will keep updating you.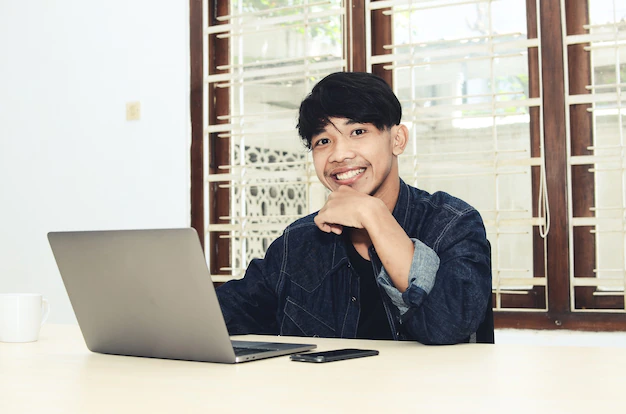 Kiran Kotte is a 25 years old Youtuber. He is a tech geek and also codes sometimes. He writes on various topics like Technology, Blogging, Web designing, and SEO. He runs various other blogs under various niches.