Vizio SmartCast Not Working: It is a little frustrating when you think of a pleasant time and tries to operate SmartCast on the television, but it doesn't work. Ultimately we end up switching off the TV, but wait; you can solve the problem of SmartCast in just a few minutes! So all those who have gone through this issue must keep reading this article because it will help you with your SmartCast. So let's get started!
Check also: What is Honhaipr
---
What is VIZIO SmartCast?
---
Many of us might be curious to understand the working of SmartCast, so let's glance at it. VIZIO is an American-based company that produces televisions, sound bars, etc. It launched its SmartCast system that operates on TV using Chromecast and Apple AirPlay. It allows users to get the facilities of Disney Hotstar, Netflix, Amazon Prime Videos, etc., on a single platform. It is beneficial for those who can't miss their entertainment. It can also work under the guidance of a variety of voice assistants like Alexa, Google Assistant, Apple Siri, etc.  SmartCast has been widely used by many worldwide, and it has gained considerable popularity. 
---
VIZIO SmartCast not working
---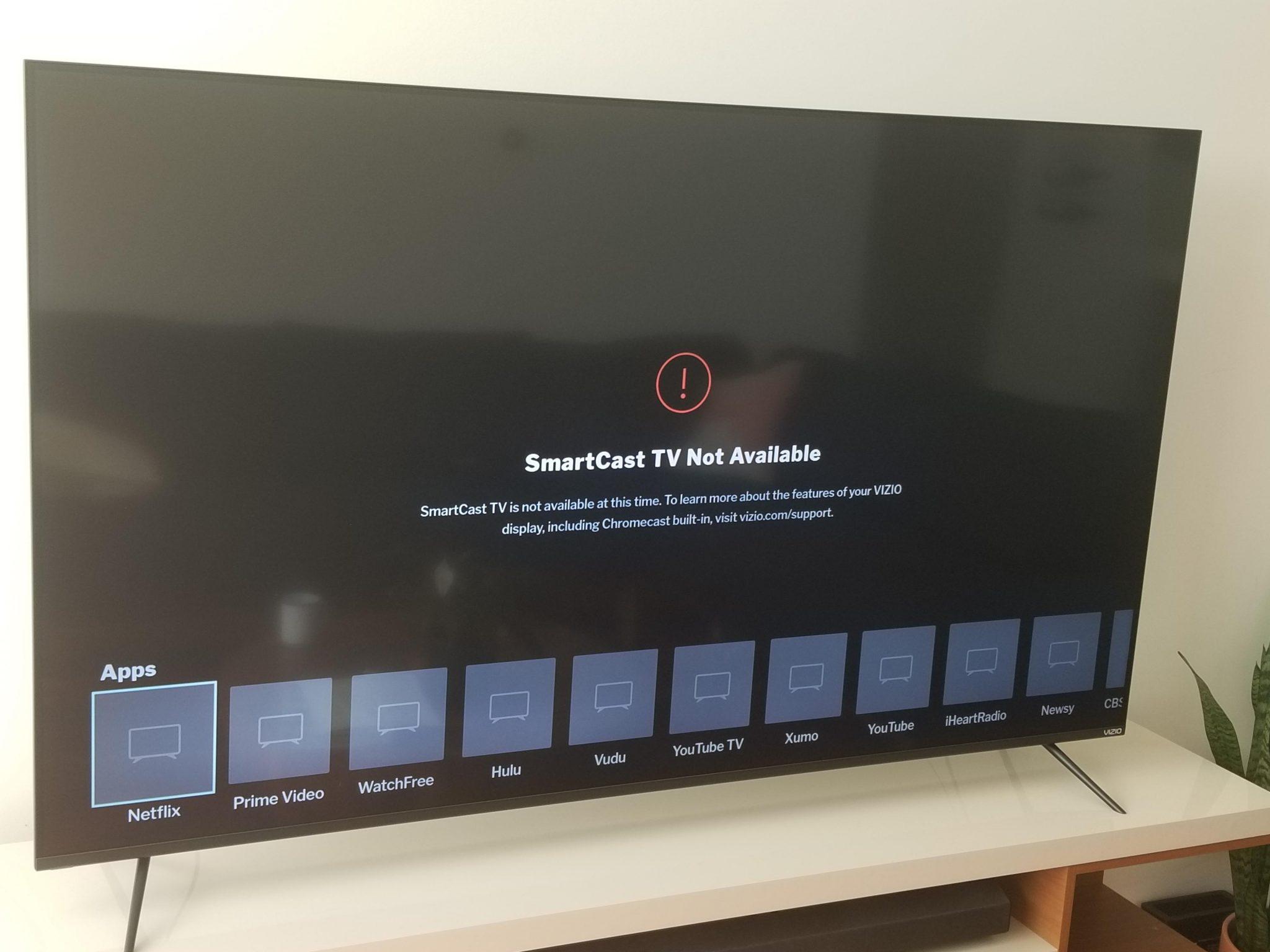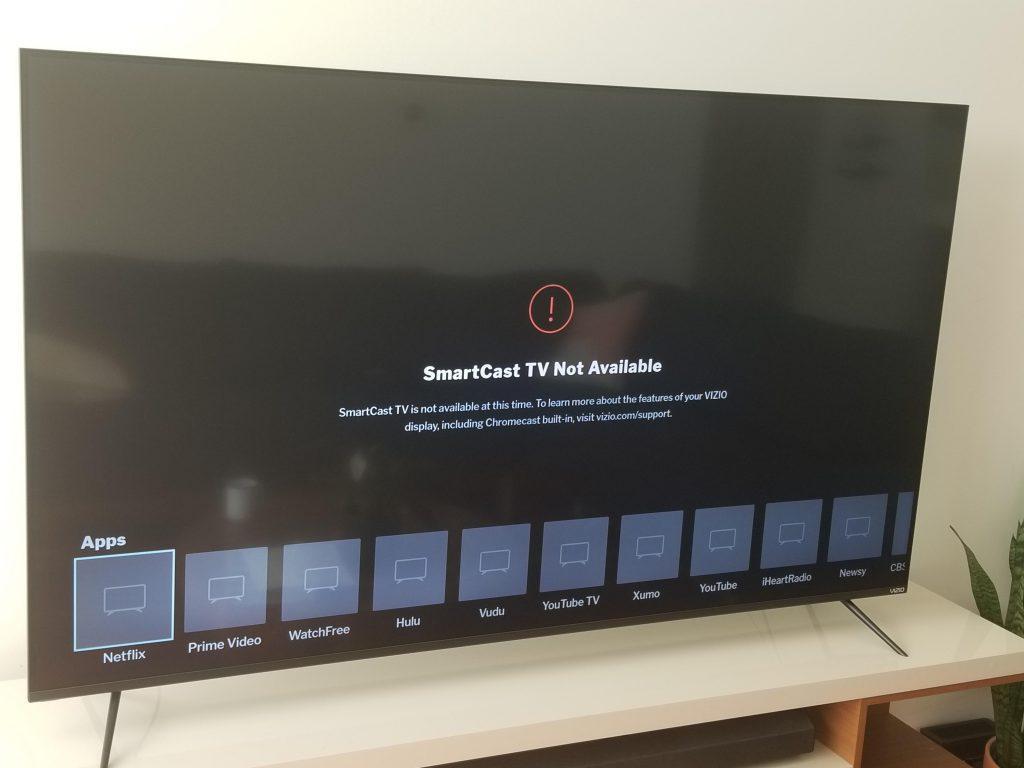 Sometimes it may happen that your VIZIO SmartCast will stop working or may go blank. Before knowing the method to fix this issue, we must understand what would have been the probable cause of this. The problem might be due to some other reason. Some of them can be:
There might be some problem with the firmware on your TV. Firmware is already updated, but sometimes users need to update it.

Vizio SmartCast may hang up due to improper network connections. It requires proper connectivity to work correctly.

Another reason can be that your TV might have some issue with wiring or might lose its signal.
There might be some other factors also. But the good thing is that we can resolve these issues on our own. Let's see some of the steps we can take in this condition.
Ways to resolve issues of SmartCast not working:
---
Make your TV undergo a power cycle
---
This should be the first step in this condition. One can power cycle the TV in two simple ways:
Using the 'MENU' button on your television remote, you can see multiple options, select 'system'. Then click on 'Reset & Admin' and select Soft Power Cycle, confirm it, and wait for a while. 

The other way can be simply to turn the TV off and unplug the wires. Again, plug them in, turn on the TV, and wait for SmartCast to load. This is the most convenient way, followed by everyone, and in most cases, it works too.
Check also: Vizio Universal Remote Codes
---
TV internet connection
---
VIZIO SmartCast works on the internet, so when it stops working, first check whether your television is still connected to the internet or not. If not, then connect it, and you can resume your entertainment. 
---
Factory Reset
---
This will reset your TV to its default condition. It will automatically erase your settings and preferences. Select 'System' by pressing the 'Menu' button on the TV remote. Then choose 'Reset & Admin' and select 'Reset TV to Factory Settings. This method will solve the problems with the TV.
---
Firmware Update
---
Televisions have firmware that comes updated and usually gets updated on their own. But there might be cases where they are not updated and will start creating a problem with your television working. To update the firmware, press the 'Menu' button on the TV remote and select 'System'. You will be able to see an option of 'Check For Updates'; select it. Your TV will start looking for any update, and if there will be any, it will update it.
---
Customer Care
---
If all the ways fail in your case, then finally, you need to get in contact with VIZIO SmartCast customer care service. They will check for the issue and resolve it. If you think you're not aware of the functioning of the television system, then this will be the most appropriate way for you. These are some ways one can use when VIZIO SmartCast is not working. 
---
Let's conclude
---
Although VIZIO SmartCast has smooth functioning, there may be times when it stops working for specific reasons. There is no need to panic in such a situation because there are many ways to get out of this condition. One can follow one or the other method to resolve this issue. If the problem remains, then contact VIZIO support. Do not let these issues become barriers to your pleasure time.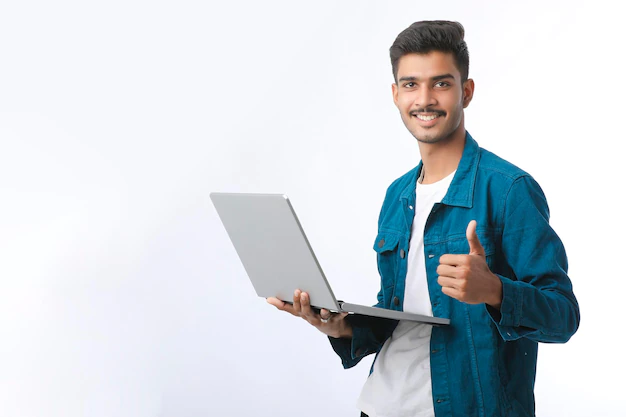 Virat Raj is a Digital Marketing Practitioner & International Keynote Speaker currently living a digital nomad lifestyle. During his more than 10 years-long expertise in digital marketing, Virat Raj has been a marketing consultant, trainer, speaker, and author of "Learn Everyday yourself: In Pursuit of Learning" which has sold over 10,000 copies, worldwide.