Netflix Error Code NW-3-6: We all are fond of web series, and many of us might have taken a subscription to the web series streaming platform Netflix. You all must be aware that to make Netflix work on our Smart TV, we have different subscription plans compared to our mobile phones. While connecting to Netflix on our Smart TV, PlayStation, or other devices, we must have experienced an error named ERROR Code NW-3-6 on the screen of those streaming platforms.
---
Why does it happen: Reasons
---
This error NW-3-6 is mostly seen because of network issues. Network issues can be there because of technical faults from the side of your internet service provider or due to bad weather conditions.
Check also:Vizio SmartCast Not Working
---
How to resolve this issue?
---
One needs to wait for a while till the technical fault is resolved by your internet service provider, or the weather condition becomes stable.  Some common fixes for all streaming devices:

---
Restart your streaming device
---
Whether you are using a Roku or smart TV, the easiest method is to restart the device, which can clear out the cache of the device & will let you regain access to your Netflix account. In most cases, one needs to reset their streaming stick or Roku Box; it is not like turning the TV off and starting it again. Restarting your smart TV will give you about 30 seconds after you turn it off before you turn it back on again.
---
Restarting the network
---
The problem can lie within the router & modem which you're using as your house network. If there is no connection to the internet, you won't be able to stream Netflix. If the streaming device restarting doesn't work, then trying restarting the network will be the next best step.
Restore the default connections to whom you were connected with. Default connections are those connections that automatically connect when you set up your modem at first glance. If you've made changes in the settings, then resetting them back to the default factory will fix the problem that you are having. For accessing your modem settings, you'll need to log in as an administrator.
Turn off your Virtual Proxy Network. Try to turn it off if you are using a virtual private or proxy network (VPN). Netflix won't be able to detect your location if you are connected to the Virtual Proxy Network, which can trigger geofencing based on regional content restrictions. Turning off your VPN may get your Netflix to start working again.
Connect to your smart TV directly with your modem. If you're still facing trouble in connecting, or if your wireless connection's slow speed, try to connect to your smart TV directly by using a modem & an ethernet cable. Not only does this give you a good signal when you're streaming, but it will also solve whatever problem you're facing.
Firstly, do the ve

rification of your DNS settings

. Do this only if you're going to stream from a gaming console. One won't be able to stream their favorite shows or movies if their DNS settings are not applied correctly for your system.
Even if you are not using the gaming system, you still need to make slight changes to the DNS servers for your router.
For PlayStation:

Go to

Settings

>

Network Settings

>

Internet Connection Settings

>

Custom

and click on

Wired Connect

or

Wi-Fi

. Then apply the following changes in the settings:

IP Address Setting: Not manual
DHCP hostname: Don't Set
DNS Setting: Not Manual
MTU: Not Manual
Proxy Server: Do Not Use
For Xbox: Go for Settings > System Settings > Network Settings > Network > Configure Network. Then, go for changing DNS Settings and select the Automatic option. Firstly, you need to restart your Xbox when you are finished.
---
Router or Modem: Resetting 
---
Resetting the home network includes a reset of the router and modem. Resetting the network can take some time, but the main problem is under the routes of the router or modem as they are not working correctly as it may start working again.  
---
Result
---
By following the above fixes, you can solve the issue of Netflix Error code NW-3-6. If still, you face the issue, then wait for a few days and try again later after a few days, and you will be able to resolve the problem. Happy streaming 🙂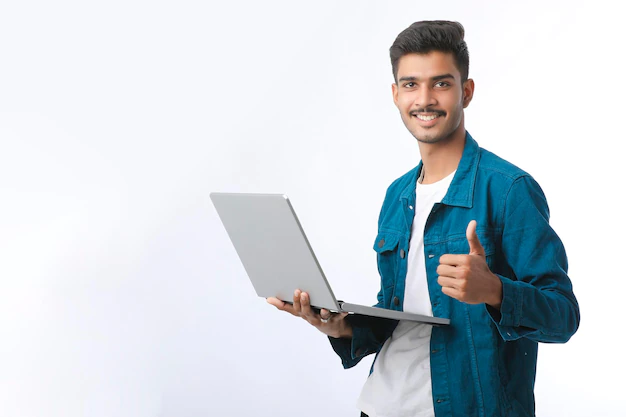 Virat Raj is a Digital Marketing Practitioner & International Keynote Speaker currently living a digital nomad lifestyle. During his more than 10 years-long expertise in digital marketing, Virat Raj has been a marketing consultant, trainer, speaker, and author of "Learn Everyday yourself: In Pursuit of Learning" which has sold over 10,000 copies, worldwide.