Epson L850 Resetter Download: Your Epson L850 Eco Tank printer is stuck in the middle of your printing assignment and is not responding. Well, nothing to worry. The Epson L850 is a well-built, multifunctional inkjet printer that is a useful choice for both, professionals and enthusiasts.
It is used for printing photos and other similar prints where high quality and resolution are required. It is reliable, high-performance, and remarkably cost-effective. And hence, if it stops printing and indicates an error in the form of a message or blinking lights, you should know how to fix it.
In this article, you will learn how to troubleshoot your Epson L850 "Service Required" error with the help of the Epson L850 resetter and adjustment program. Let's dive into the details.
How To Use Epson L850 Resetter And Adjustment Program?
The Epson L850 resetter and adjustment program is an easy-to-use software that can be used to restore the factory settings on your Epson L850 printer. This tool will troubleshoot the error of the waste ink pad counter and enable you to resume printing with the Epson L850 Ink Tank printer. This adjustment program can be used on any PC immediately after downloading.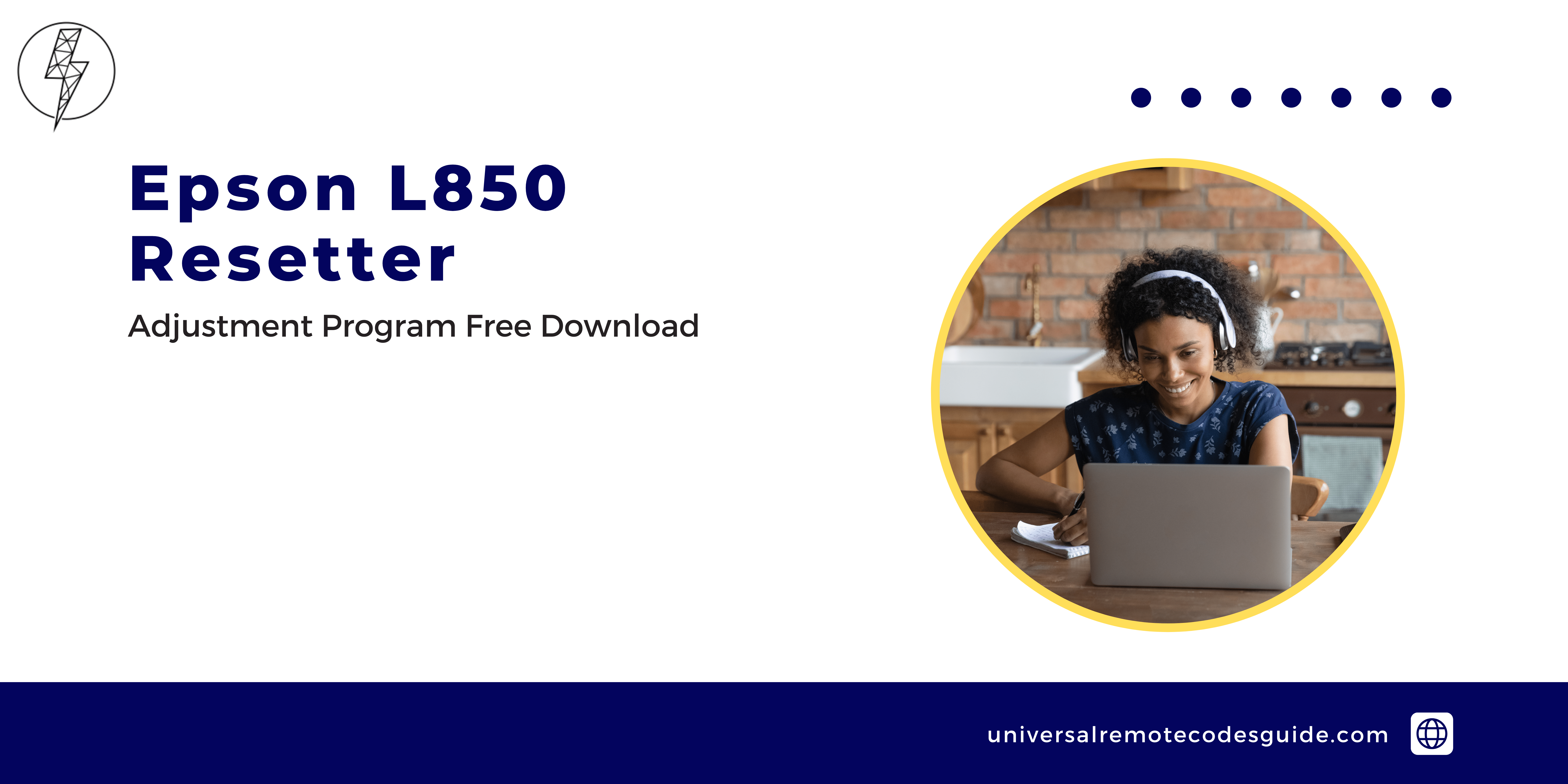 All you need to do is, follow these simple steps.
Step 1: Turn off any Antivirus software running on your PC. Also, disable Windows Real-time Protection. This is an important step before you start downloading the tool since, your Antivirus will delete any suspicious files, automatically, as soon as they are downloaded.
Step 2: Download the Epson L850 resetter and adjustment program from the official website. It will be downloaded in the form of a compressed RAR file.
Step 3: Unzip and extract these files using WINRAR or any such software.
Step 4: Double-click the file named AdjProg.exe to execute it.
Step 5: In the next window click on the "Select" button. Choose the model "Epson L850". Then, click on "OK".
Step 6:Now, select the "Particular Adjustment Mode" and click on "Waste Ink Pad Counter". Now press "OK".
Step 7: Select the check box for "Main Pad Counter". Now, click on the "Check" button. Next, click on the "Initialize" button.
Step 8: Check for the indicator that the Epson ink pad counter has been reset to zero.
After following these steps, you will see that your printer has been reset to its factory settings and you can start printing again.
Best Features Of The Epson L850 Printer
The Epson L850 is a unique product designed by Epson which has some astonishing features like high resolution and high productivity. It comes with an LCD screen, making it very convenient for the user to understand its functions.
Another distinctive feature of the Epson L850 is that you can print directly on CDs and DVDs. You can eliminate the need for professional labels for your CDs and DVDs.
Here are some of the popular features of the Epson L850.
It can print full-size, borderless photos directly from an SD card or a digital camera. It does not require a computer to do so.
It has 6 color ink bottles that give high-definition, vibrant prints at 5760 dpi resolution.
It has a 2.7" (6.9 cm) color LCD for display
Direct printing is possible through USB port 2.0, SD card, or PictBridge.
It can print professional quality prints on CDs and DVDs. No adhesive labeling is required.
The Epson L850 comes with a 1-year warranty which can be claimed even if the printer reaches 3,000 photo prints first.
Genuine ink bottles from Epson used in the Epson L850 give a high page yield of approximately 1,800 4R quality borderless photos.
The Epson L850 printer has a compact, ergonomic design that saves space and can be placed anywhere easily.
It gives superior print quality at the print speed of 12 seconds for each 4R print. Thus, it increases your productivity.
Your Epson L850 Ink Tank Printer Has Frozen And Is Not Printing
The Epson L850 is a highly productive printer and meets all your photo printing needs like 4R and borderless printing without any issues. Sometimes, it may happen that your printer shows an error message saying that your waste ink counter pad has reached its maximum capacity and service is required. In other cases, you might also find the LCD screen showing a "Service Required" message or the red lights on the machine blinking continuously. In this scenario, you need to rectify the error by using the Epson L850 resetter and adjustment program. as well as you can download the Epson l380 resetter from here.
The Epson L850 resetter and adjustment program is a tool that can be downloaded as extractable files. This tool will help you to reset your Epson L850 printer back to its factory settings. In doing so, all your printer settings and data will get permanently deleted. The waste ink pad counter will be reset and you will be able to print again.
To Summarize
The Epson L850 is a high-quality photo printer that comes with a 6-color ink tank. It is productive in printing high-definition, 4R, borderless photos and can also print on CDs and DVDs in a hassle-free manner.
But, if you find that your Epson L850 is unable to print any further because its waste ink pad counter is fully used, you should use the resetter tool. The Epson L850 resetter and adjustment program will ensure that your printer is up and running in a flash.
FAQs
Q1:

Which error does the Epson L850 resetter and adjustment software rectify?
Ans: It will help you to overcome the error of a service request saying, "A printer's ink pad is at end of its service. Please contact Epson Support." Along with this, your LCD screen will also prompt the same message and the red lights on the printer will start blinking.
Q2:

Is it necessary to turn off my Antivirus before I start the download?
Ans: Yes, it is necessary to deactivate all the Antivirus and threat detection software on your PC. By doing so, any files that you download will not be deleted.
Q3:

How can I connect my Epson L850 printer to the PC?
Ans: The Epson L850 comes with a USB 2.0 port. You can connect the printer to your PC through it.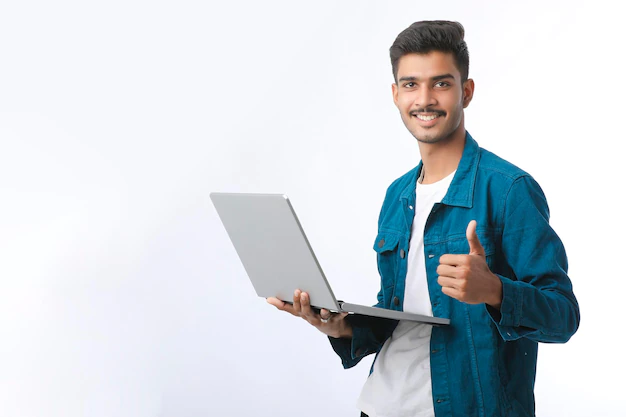 Virat Raj is a Digital Marketing Practitioner & International Keynote Speaker currently living a digital nomad lifestyle. During his more than 10 years-long expertise in digital marketing, Virat Raj has been a marketing consultant, trainer, speaker, and author of "Learn Everyday yourself: In Pursuit of Learning" which has sold over 10,000 copies, worldwide.