Hulu Error 94: Ah, a perfect end to a long day? Some pizza and your favorite show on your laptop or TV. What could go wrong? The app might show an error! And your mood had gone from 100 to 0 real quick. Hulu is a streaming site based on subscriptions that primarily has its viewers in the United States of America. The main owner of Hulu is the Walt Disney Company. Hulu provides a massive directory of series and TV shows on its site.
Generally, the most common error faced by subscribers is error 94. This error can occur on any device that a person may use. It happens on Mac, Android, Windows, and even an Xbox. It can even appear on supporting devices like smart TVs.
Check also: How To Sync Remote to Tv?
---
What is Hulu Error 94?
---
Why does this error occur? It is often seen to happen when one is facing connectivity issues. Some other reasons might be some setting problems with Hulu itself or problems with the device. It may also arise as a result of compatibility issues between the device and the app itself. The following deal with how to troubleshoot this error on any device you may be using: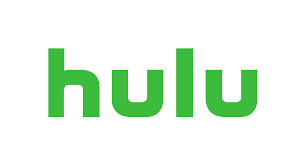 Restarting the app
One simplest, easiest, and most common ways to tackle this problem is to restart the app. Since it might be an issue with the app's settings, using this solution might reset the settings to adjust to your default device. It is essential to keep in mind that the app must be shut down properly before being restarted.
Restart the web browser
If you're watching Hulu on your laptop, more often than not, you use the website. So the simplest way to deal with this issue on a Windows or Mac interface is to restart your web browser. Again, doing this correctly is necessary when you first shut down all the ongoing processes beforehand. This can be done using the task manager on Google Chrome, the command prompt in Windows, or the force quit option on the Mac interface.
Change device settings
As stated earlier, this error might occur due to incompatibility between the device and the Hulu app or website. Using the manage devices option on the Hulu app or website. Often to sort out compatibility issues, we have to unlink the device and link it once again to function correctly.
Check internet connectivity
Another way to deal with error 94 is to shut down your device to access Hulu. If it is due to internet connectivity issues, this can be done with a modem, so you're ensuring proper connectivity when you restart. Once the internet connection is back up and running, you can try loading Hulu again. This is often the simplest way of resolving Hulu error 94.
Clear cache
One more way to find a way out of this issue is to clear the cache on your web browser. Hulu may cause problems due to the cache collected in your web browser, ultimately causing loading issues. 
One most uncomplicated ways to repair this is to hard refresh your browser. This can be done by going and tackling this issue at the root, that is, going to the settings and removing the cache from the privacy settings. This resolution can be applied to Chrome, Firefox, and the Mac interface. 
This error can also result from the internal cache in the app itself. This often happens on mobile. One most effortless ways to resolve this is to clear the cache from the settings on your phone.
Update the app
Often the incompatibility occurs due to using a lower-end version of the app. As we all know, the best way to resolve this is to update the app to the latest version.
Reinstall the app
Another way is to uninstall and reinstall the app to resolve error 94. This can be done quickly by uninstalling the app from your device and then using the play store or app store on iOS.
Update the device
Similar to the previous two problems, there may be a problem with the device where the latest update hasn't been installed. Hence it becomes crucial to tackle this by keeping your operating system and a mobile interface updated to the newest version. This fixes any issues with the web browser, graphics card, and the Hulu app or site itself.
Check firewall settings
Sometimes setting a firewall may block out certain apps and sites. Check these settings, and if you find that these interfere with the Hulu app, you can change the settings in the firewall to make an exception for the app so as to view it and resolve error 94.
---
Conclusion
---
To conclude, error 94 in Hulu is mainly caused due to compatibility issues or connectivity issues. This can be resolved by restarting the modem, cleaning the cache, and restarting the app or the device.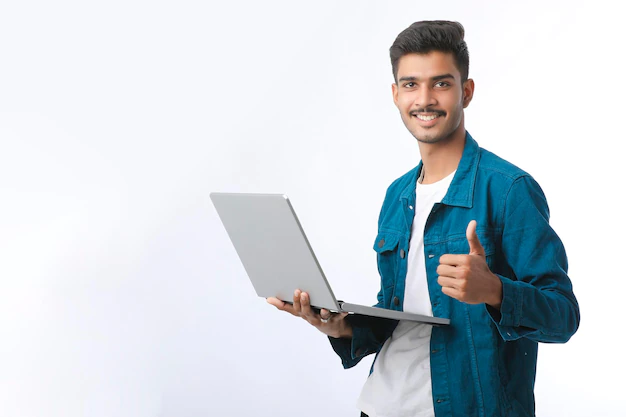 Virat Raj is a Digital Marketing Practitioner & International Keynote Speaker currently living a digital nomad lifestyle. During his more than 10 years-long expertise in digital marketing, Virat Raj has been a marketing consultant, trainer, speaker, and author of "Learn Everyday yourself: In Pursuit of Learning" which has sold over 10,000 copies, worldwide.